100% Satisfaction Guaranteed
Secure payment and 100% money back guarantee.
Buy your products directly from the publisher at the best prices and with all the advantages.
Do you want to buy software at the best price? Look no further, we have the best deals for you. We'll guide you to the cheapest price available for your favorite product
Make you deliver free, directly and instantly around the world via email.
You protect the planet, no packaging or transport!
Buy all Windows and Mac software at the best download prices. Free software, downloads, coupons and discount offers!
We select all the best Software and at the Best Prices. Free Software, Download, Coupon and Discount Offers, Promotional Codes, Gifts, 0€ Shipping Costs. Send Immediate.
You will save time, effort and most importantly, money!
The Best Online Threat Security Suite
Bitdefender Internet Security was voted Product of the Year by AV-Comparatives. The software protects Windows PCs against all types of online threats, it integrates Bitdefender VPN and Bitdefender Safepay to protect your privacy and connections to banking sites.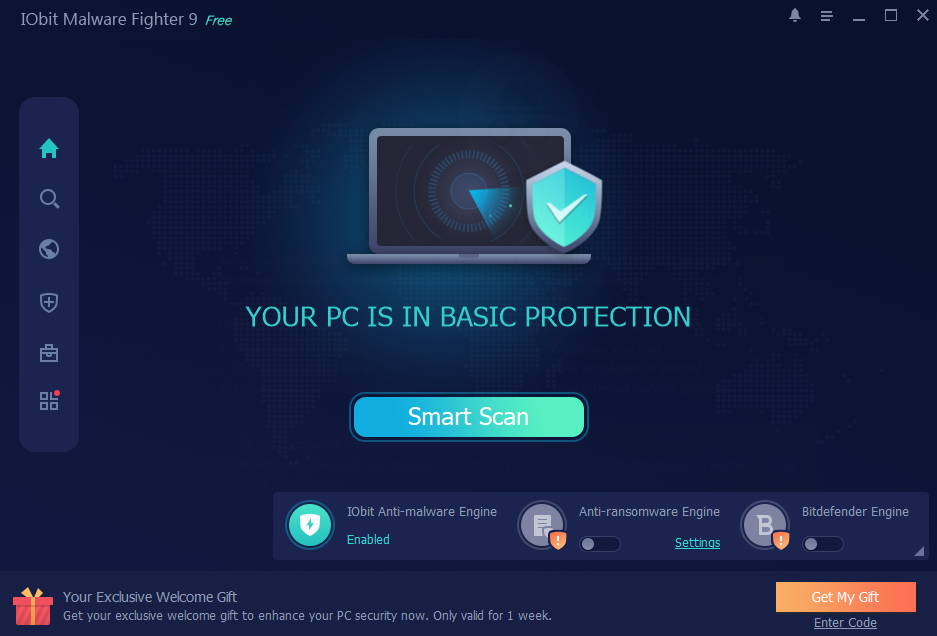 Defends in real time against threats
IObit Malware Fighter helps fight viruses, ransomware, spyware, adware, trojans and worms etc. As well as the newest malware like Ransom.Stop, Malware.Coronavirus, Trojan.Nanocore and themed malware coronavirus topic. The new heuristic algorithm sharpens threat detection, especially for virus variants. With the new generation anti-malware engine, its scanning speed is 50% faster than the old version. On the other hand, you benefit from multi-layered protection thanks to the combination of the anti-malware engine IObit and engine Bitdefender, among the market leaders.